Assistive Technology Webinars
Assistive Technology Webinars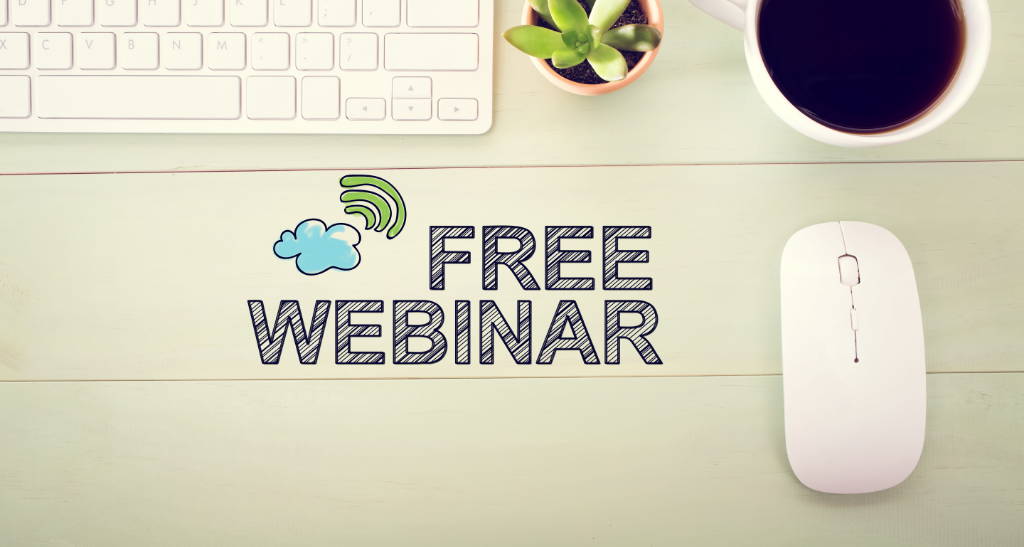 Assistive Technology Webinars
We're excited to announce that we'll be running a series of webinars in collaboration with Arran Smith of SEND Group. The webinars are free and anyone can attend.
What will be covered?
The series of webinars will focus on some of the key areas of assistive technology and how they can help people of all ages with dyslexia, dyspraxia, dyscalculia and ADHD.
Who will benefit?
Anyone with an interest in how using assistive technology can help people with dyslexia, dyspraxia, dyscalculia and ADHD. The webinars are aimed at teachers & SENCo's, parents, Access to Work Assessors, HR managers & professionals and anyone else with an interest in assistive technology.
How much do the webinars cost?
Zero. All the webinars are all completely free of charge!
Information about the speaker, Arran Smith
Arran classes himself as one of the 4% of the population as a severely dyslexic adult.
 
When Arran was aged 9 he was diagnosed with dyslexia. He uses the metaphor that dyslexia is like going to the dentist, well that's how it was for him all the way until he was 14, this was the age when he realised that dyslexia is a difference not a disadvantage.

During Arran's working life he has worked in many industries including youth work, retail business and the not-for-profit sector. Arran has worked within the dyslexia sector for over 15 years. He is chairman of the Leicestershire Dyslexia Association and previously worked and volunteered for the British Dyslexia Association in varied roles.

Arran has spoken at many large conferences and events across the UK and more recently spoke at a national conference in India.
 
Despite Arran being severely dyslexic Arran uses technology to support his needs and without technology he would not be doing what he is doing today.
A webinar is an online conference or training session where delegates can watch from their computer, tablet or any device that can access the internet.
How do I access the webinar?
Once registered, you will receive a confirmation email with a gotowebinar link within it that you must click. Please check your junk folder as some email accounts mark gotowebinar as junk.
Do I need any special equipment or software to watch?
You will need speakers or a headset, when you click on the link it will automatically open the software you require. You won't need to download or install any new software.
Each webinar will last for approximately 1 hour.
Do I have to watch it live or can I watch it at a later date?
Our webinars are recorded and will be sent out only to participants that registered but did not attend.
What happens if I'm not available at the time of the webinar?
We can send a recording of the webinar if you cannot make it. All attendees will also receive a copy of the recording of the webinar.